Why Support the Westfield United Fund?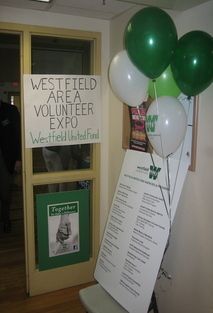 The Westfield United Fund is a Network of Services. Our agencies work together to provide the many related but different services a family or individual might need.
We Know Where the Needs Are. Research conducted for the WUF shows that programs are needed to serve the frail elderly, low-income families, and people of all ages with special needs and mental health issues.
Your Gift Goes Far, But Not Far Away! The Westfield United Fund's community-wide campaign is the most efficient and accountable way to coordinate vital services to care for local residents in need.