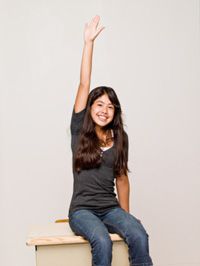 Do you have a question about the Westfield United Fund?
If so, you've come to the right place! These are a few of the questions we hear most often. Click on your question to go to the appropriate page for more information.
If you can't find the question you wanted to ask, please give us a call!
We support 22 local agencies and programs that help Westfielders in need. Click the question to see the list.

We provide an economical, efficient approach to community fundraising, meeting a wide variety of critical needs. Because the Westfield United Fund is run almost entirely by volunteers, we are able to maintain very low administrative costs. Click the question to see our 2021 allocations.

We're always looking for people like you who want to get involved! Click to go to our How to Help section and find out how you can volunteer your time or make a monetary donation.

Our Fund Distribution Committee, made up of Westfield residents, goes through a rigorous process each year to make sure that our agencies are providing the services that Westfielders need in an efficient and cost-effective manner. Our IRS Form 990 is available for review at our office, as required by law. Click the question to visit our Agency Distributions page for more details.