Our Caring Community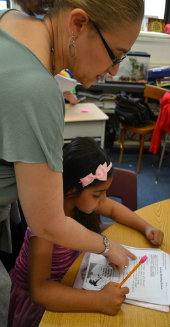 Every hour of every day, someone in our community needs help ... a friend, a neighbor, or someone down the street.
Their needs are very real. Seniors and other homebound residents need meals delivered. Domestic abuse victims need shelter and counseling. Children in foster care need advocates. Foreign-born residents need to learn English. Teens need crisis counseling. People of all ages need wellness services.
These needs are met through contributions to the Westfield United Fund.