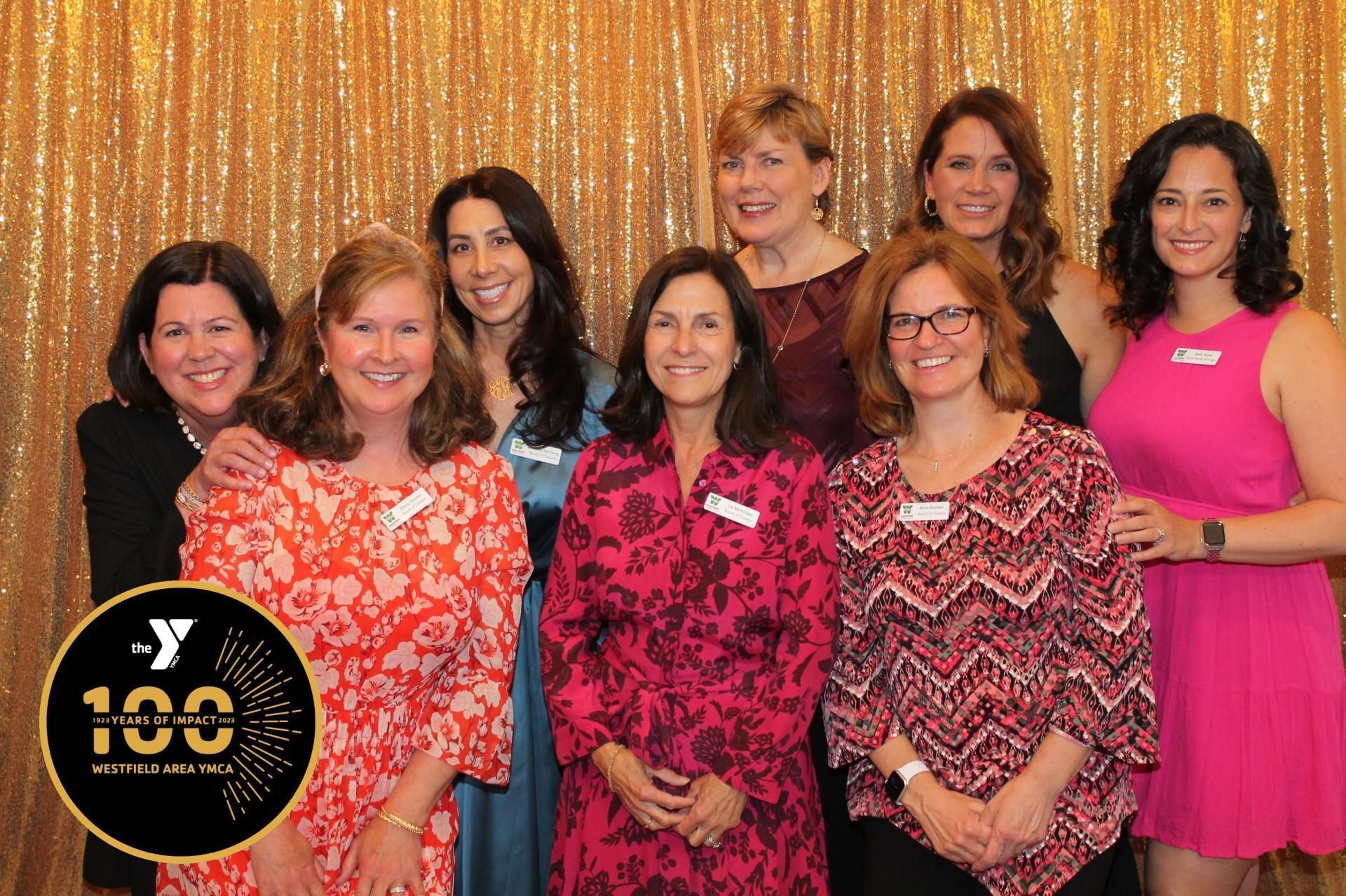 A group of our trustees recently attended the Westfield Area Y's 100th Anniversary Celebration, along with WUF Executive Director, Deirdre Gelinne, and Social Media Manager Beth Saad. L to R: Ginny Malley, Emily Howell, Lori Terry, Liz McAlister, Deirdre Gelinne, Beth Riordan, Amy Partridge, Beth Saad.
Officers:
Paul Fitzhenry, President
Caroline Ellison, Vice President
Kevin Fitzpatrick, Treasurer
Ginny Malley, Secretary
Rob Mustard, Past President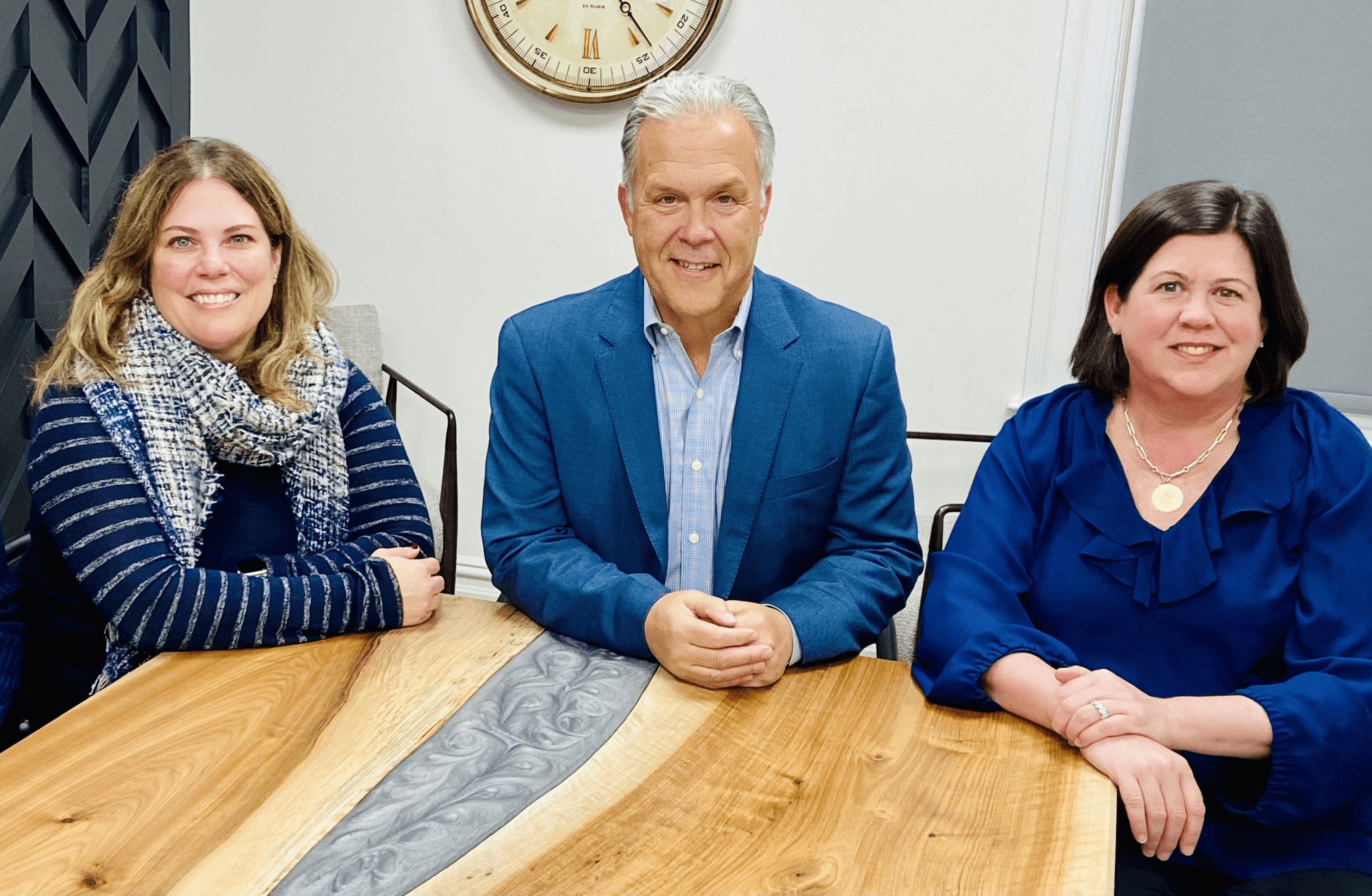 Our officers for 2023-2024: (l. to r.) Caroline Ellison, Paul Fitzhenry and Ginny Malley.  Not pictured: Kevin Fitzpatrick and Rob Mustard.
About Our Trustees:
Megan Brown, Realtor, Coldwell Banker; Westfield resident since 2008
Stephanie Caprario, Community Volunteer; Westfield resident since 2016
Caroline Ellison, League Administrator, JLEP; Westfield resident since 2002
Paul Fitzhenry, Principal, Red Leaf Communications LLC; Westfield resident since 1998
Kevin Fitzpatrick, Partner, Price Waterhouse, Retired; Westfield resident since 1998
Emily Howell, Community Volunteer; Westfield resident since 2008
Jed Kelly, Investment Management; Westfield resident since 2003
Angie Kurze, Owner, The French Martini; Westfield Resident since 2009
Ginny Malley, Community Volunteer; Westfield resident since 2002
Liz McAlister, Community Volunteer; Westfield resident since 2003
Abigail Mulligan, Attorney; Westfield resident since 2011
Rob Mustard, Consultant, 41-74 Advisors; Westfield resident since 1995
Amy Partridge, Community Volunteer; Westfield resident since 2010
Beth Riordan, Nurse; Westfield resident since 2002
Jessica Stewart, Recruiting Specialist, Accenture; Westfield resident since 2000
Lori Roche Terry, Local Business Owner, Retired; Westfield resident since 2015
Mark Ukrainskyj, Portfolio Manager; Westfield resident since 1994
Audrey Zavetz, Principal, Retired; Westfield resident since 1987