Join Us for a Special Art Event!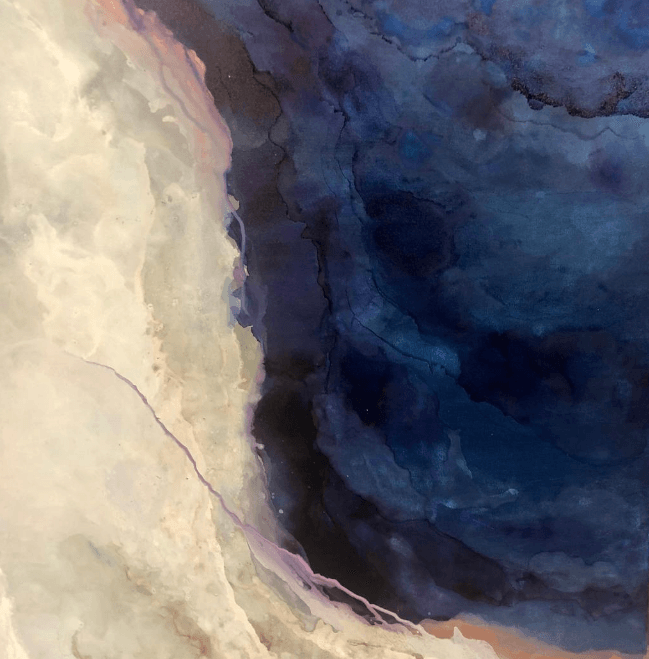 Join us for a night of creating, mingling and cocktails! Callie Campbell, Westfield resident and accomplished abstract artist, will guide guests through the process of creating a custom piece of wall art using the unique ALCOHOL INK process.
Your donation will cover wine, light refreshments and all art supplies. Guests will leave with their new artwork framed and ready to hang.
Proceeds from the event will go towards social service programs supported by the Westfield United Fund.
Click HERE.

WUF Distributes Funds from Luminary Event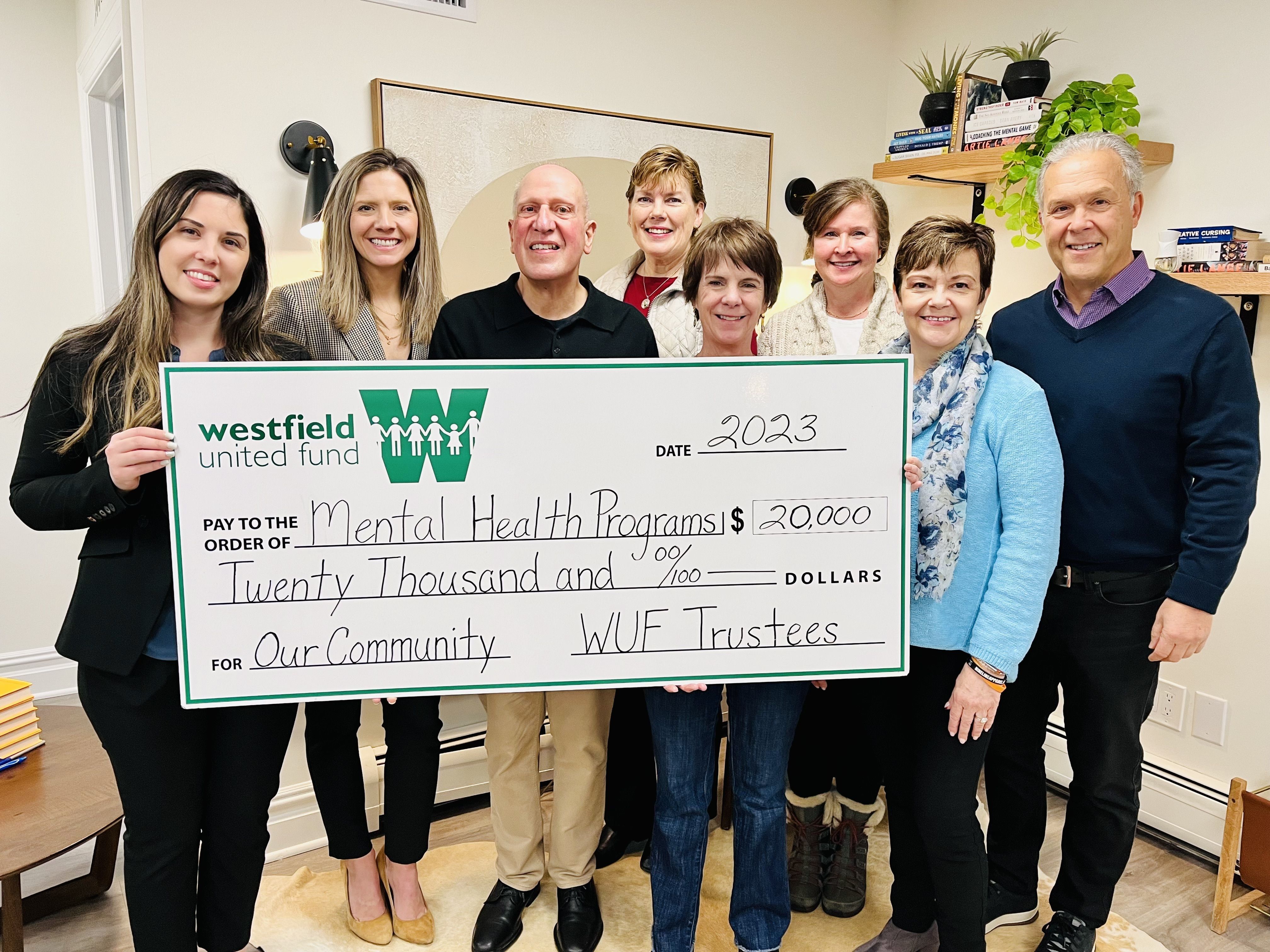 The Westfield United Fund recently presented checks totaling $20,000 to five local agencies to support their mental health programs and services. The donation was made possible by the generosity of Westfield residents who participated in Westfield United by Light, a luminary event organized by Westfield United Fund over the Thanksgiving weekend. On hand for presentation were (left to right) Kathryn Lynch (YWCA Union County), Lindsay Schambach (Imagine), Tom Beck (Jewish Family Services), Deirdre Gelinne (Westfield United Fund), Mary Claire Givelber (Caring Contact), Emily Howell (Westfield United Fund), Carol Pedro (Youth & Family Counseling Services) and Paul Fitzhenry (Westfield United Fund).
Who We Are and What We Do
Agency Get-Together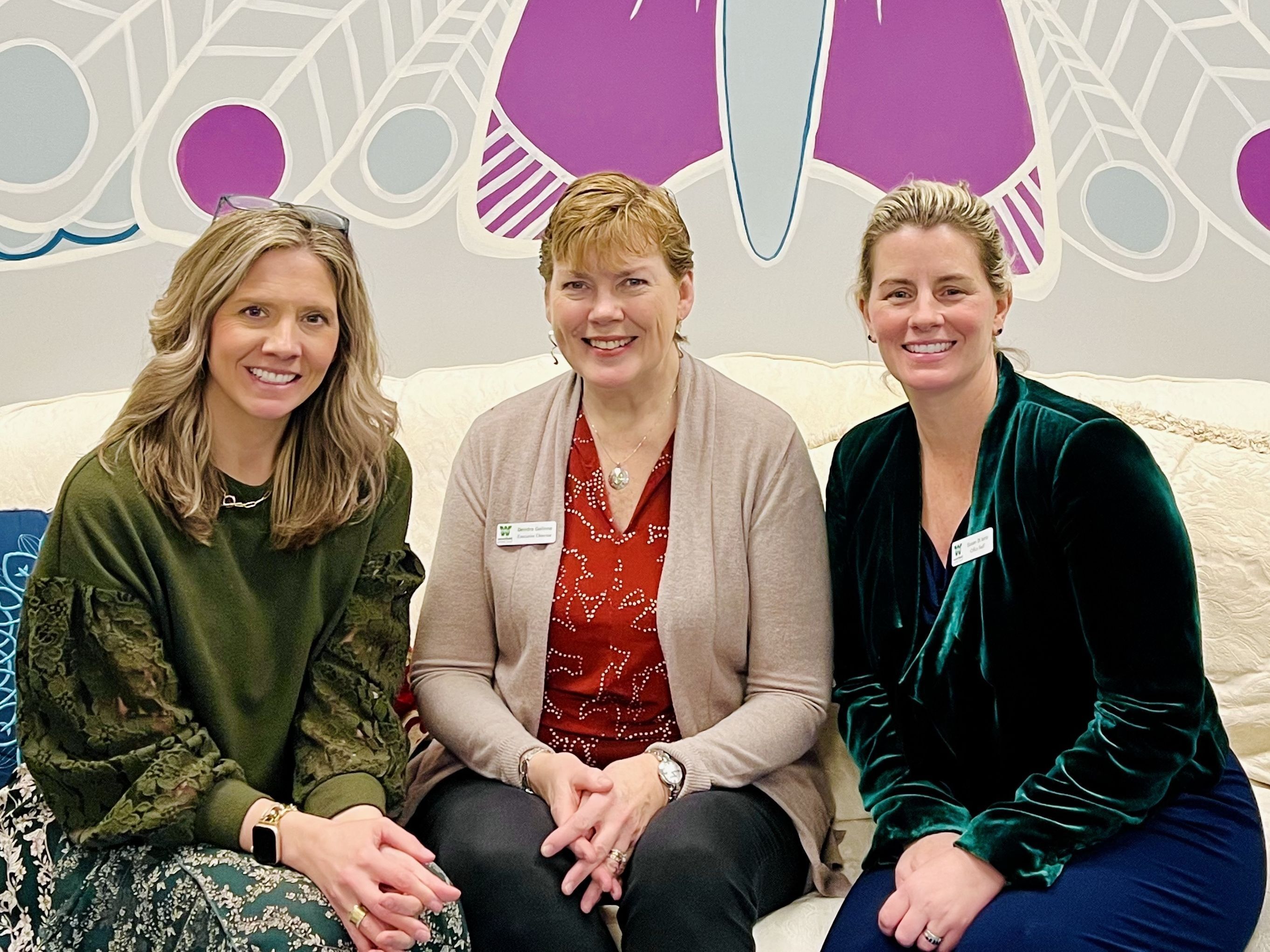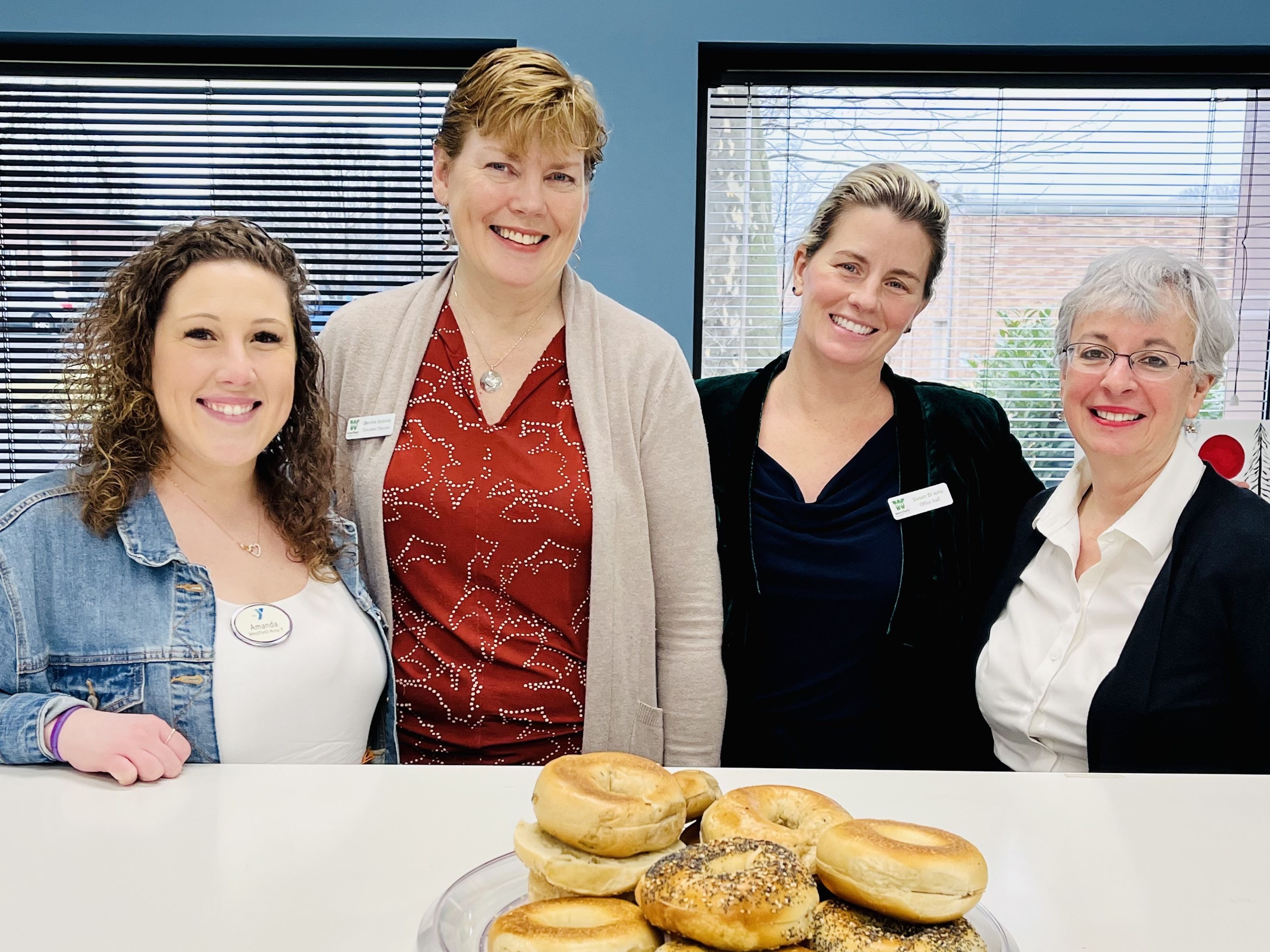 Recently, representatives from our agencies got together to share ideas and fellowship. It was our first agency meeting since the pandemic, and it sure felt good to be together again! Special thanks to Lindsay Schambach, Executive Director at Imagine, for hosting the gathering.
Top photo: Lindsay Schambach, Imagine, with Deirdre Gelinne & Susan DiIorio, Westfield United Fund
Bottom photo: Amanda Aguirre & Bonnie Cohen, Westfield Area Y, with Deirdre Gelinne & Susan DiIorio
Fund Distribution Makes the Hard Choices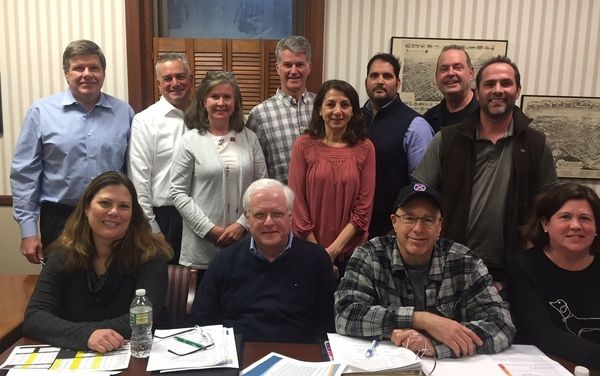 Thank You to the members of our Fund Distribution Committee for their hard work! This group does the due diligence for the WUF, examining the programs we are asked to fund, and determining the best use for your charitable dollars. That's the WUF Difference!
Back row: Bob Gallagher, Mark Ukrainskyj, Emily Howell, Rob Mustard, Denise Ricci, Greg Blasi, John Gagliano, Geoff Marino; Front row: Caroline Ellison, Denis Sullivan, Ken Zierler, Ginny Malley Not pictured: Beth Riordan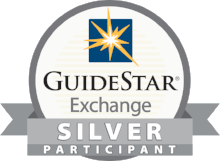 Search Begins for New WUF Executive Director
WESTFIELD, NJ (March 6, 2023) – The Westfield United Fund announced today it has begun the search process to hire a new Executive Director to succeed Deirdre Gelinne, who plans to retire from the community nonprofit organization in July after more than a decade of dedicated service. 
The Executive Director is responsible for overall leadership and day-to-day management of the Westfield United Fund, and serves as the primary point of contact for the organization in the local community. Working closely with the Fund's Board of Trustees and staff, the Executive Director leads the annual community fundraising campaign and oversees the distribution of funds to agencies that provide essential services to people in need in the local community.
"We are interested in hearing from candidates with leadership experience who are community-minded, action-oriented and have a connection to Westfield," said Paul Fitzhenry, President of the Westfield United Fund Board of Trustees. "While previous nonprofit experience is a definite asset, this position will also be of interest to professionals seeking a new challenge in a role that offers flexibility and the opportunity to make a difference in their community."
To learn more about the responsibilities of the Executive Director role, a full job description can be found HERE.
Interested candidates are requested to submit a resume and cover letter to the Westfield United Fund c/o The Search Committee at contact@westfieldunitedfund.org.
The Westfield United Fund is an independent, grassroots organization that has played a vital role in strengthening the local community for more than 80 years by directly funding agencies that provide essential services to the most vulnerable members of our community.
Executive Director Deirdre Gelinne Announces Retirement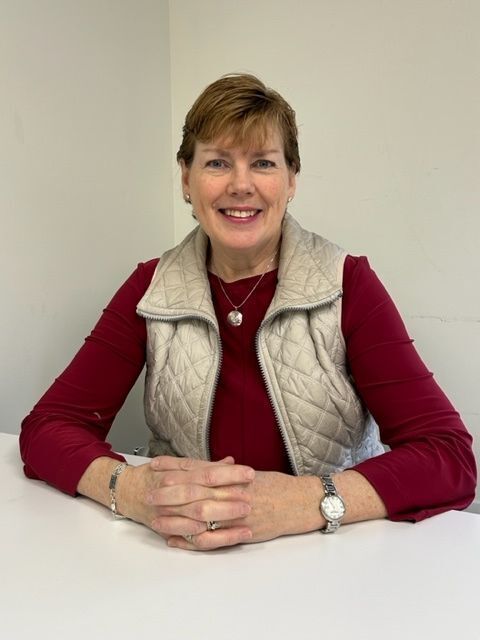 WESTFIELD, NJ (February 15, 2023) – The Westfield United Fund announced today that Executive Director Deirdre Gelinne plans to retire from the community nonprofit organization in July after more than a decade of distinguished leadership and dedicated service.  
Ms. Gelinne was appointed Executive Director in February 2012, succeeding Linda Maggio, who led the organization for 38 years. She moved to Westfield in 1993 to raise her family along with husband Dave, following a career in banking. She was recruited by former Board Trustee Wendy Cozzi as a volunteer for the annual WUF donor telethon and later applied for the open Executive Director position. Under Ms. Gelinne's leadership over the last decade, the Fund has succeeded in raising more than $6 million, including proceeds raised to date in the 2022-2023 campaign.
"These past 11 years have been truly rewarding for me and I am grateful to the many residents of Westfield for their generosity in supporting our work year after year," said Ms. Gelinne. "We continue to adapt to the changing needs of our community through our support of longstanding agency partners like the Westfield Y along with newer agencies like Imagine and Moms Helping Moms."
Ms. Gelinne has a distinguished record of volunteer service in the community with a broad range of organizations including Friends of Mindowaskin Park, the College Women's Club of Westfield, the pedestrian safety group BRAKES. She also served on the PTO Boards of both Wilson Elementary and Roosevelt Middle School. Currently, she is serving in her fifth year as Co-Chair of Lifelong Westfield, a group working to improve the lives of seniors in the community.
"Deirdre has served as the face of the Westfield United Fund to our community for more than a decade and we are indebted to her for the time, energy and unwavering commitment she has dedicated to leading our organization," said Paul Fitzhenry, President of the Board of Trustees.    
The Fund has formed a search committee to consider candidates to succeed Ms. Gelinne as Executive Director. A position description will be posted for people interested in learning more about the role. For more information, contact Ms. Gelinne at dgelinne@westfieldunitedfund.org
Thanks for Joining Us!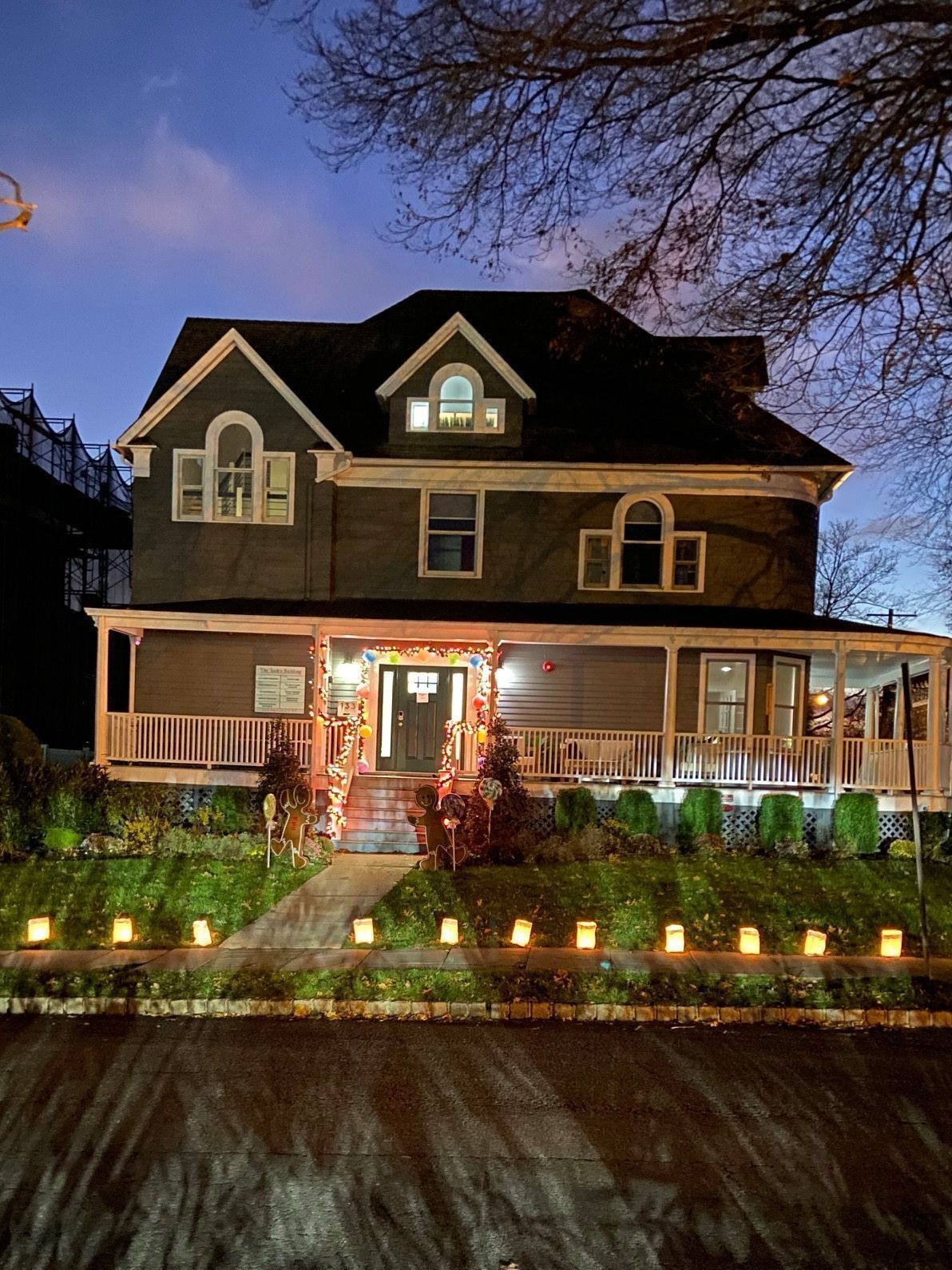 On Monday, November 28, 2022, you helped the Westfield United Fund light up the Town of Westfield to shine a light on mental health. Hopefully you saw some of the many beautiful photos of the night on social media! This lovely spectacle had a deeper purpose: to remind us all that many people in our community are struggling with mental health issues, and they need our support. Thanks to your generosity, we were able to distribute $20,000 to help fund mental health services in our community.