We are the Westfield United Fund
Our Mission is to strengthen our community by helping members in need.
Our Purpose is to fund quality programs provided by independent agencies approved by the Westfield United Fund. We support programs that meet the needs of families and individuals of all ages, including those with special needs or mental health challenges.
Our Goal is to be a community resource for residents in need, as well as those looking for ways to give back, either financially or through volunteerism.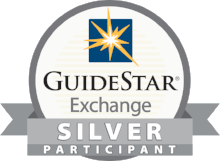 Westfield United by Light returns once again to support our local mental health services. Be part of the solution to the ongoing crisis by purchasing your candle kits now through November 6th. Line your driveway and pathways on November 26th to show your neighbors suffering with mental health that you care.

Our new Executive Director, Beth Saad, speaks to staying true to the United Fund's original mission and purpose while pivoting to find new ways to engage with local residents through additions like Westfield United by Light. "I want the Westfield United Fund to be synonymous with the Westfield community." The future of the United Fund is rooted in maintaining a trustworthy reputation. In the aftermath of the pandemic, Saad believes Westfield residents are eager to get involved, but only if the outreach is vetted and safe. Donations to the United Fund come directly from Westfield residents. It's the United Fund's responsibility to ensure that all of that money is allocated properly. The United Fund has allocated $435,000 for programs in 2023.

Fund Distribution Makes the Hard Choices

Thank You to the members of our Fund Distribution Committee for their hard work! This group does the due diligence for the WUF, examining the programs we are asked to fund, and determining the best use for your charitable dollars. That's the WUF Difference!

Standing: Megan Brown, Jen Katz, Ben Bryan, Courtney Morrissette, Amy Partridge, Audrey Zavetz, Anne Westpheling, Beth Riordan, Keith Wargo, Emily Howell, Lisa Ciullo. Seated: Mark Ukrainskyj, Committee Chair and Deirdre Gelinne, Executive Director. Not pictured: Jed Kelly.
Who We Are & What We Do
We are proud to be a locally-focused organization, serving people in the greater Westfield area.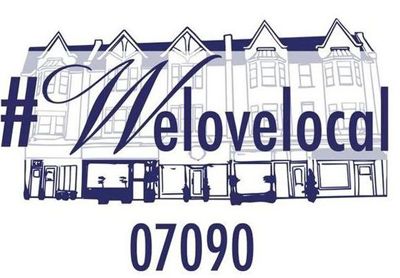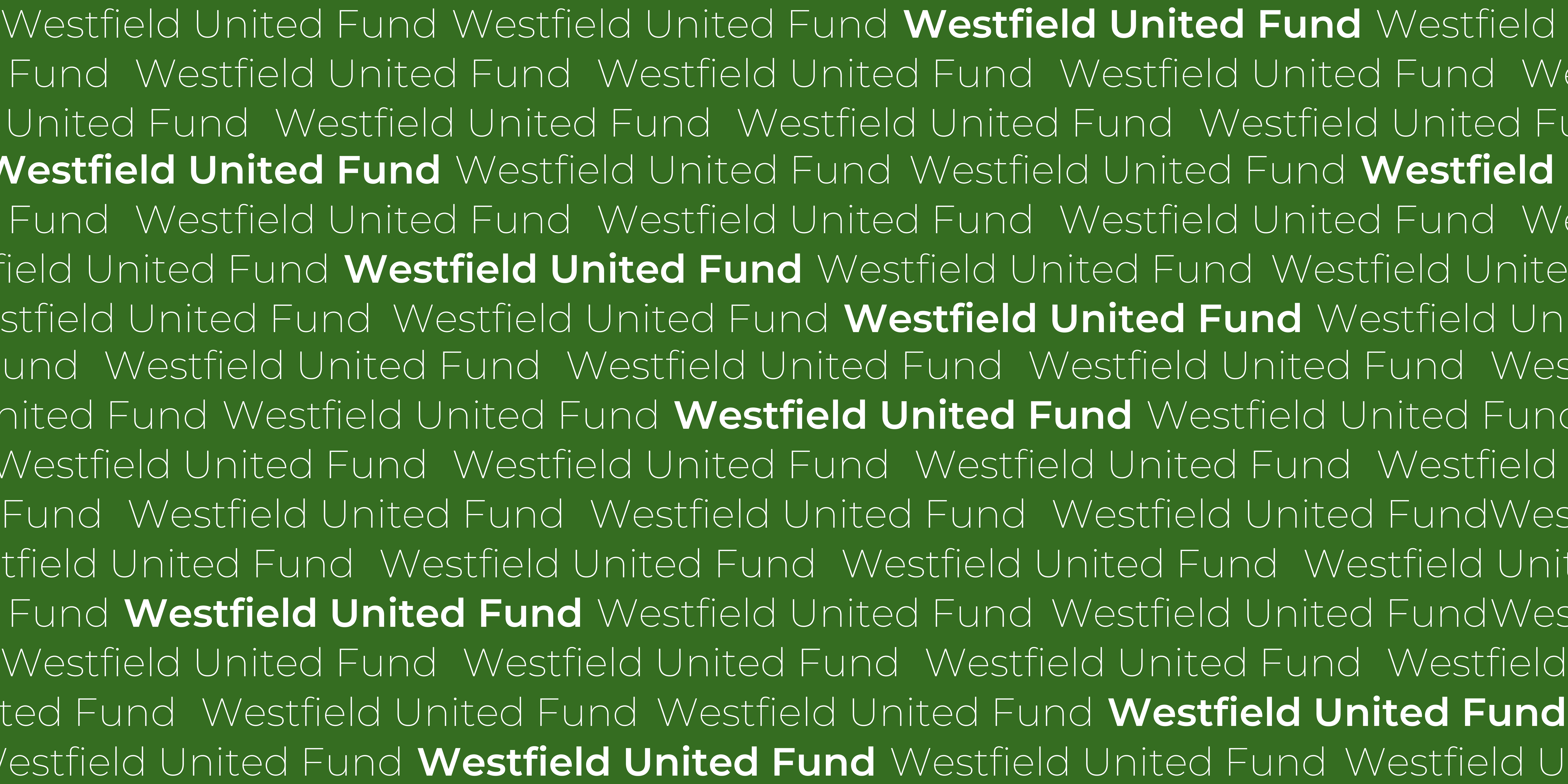 We have the power to improve lives. Generosity has the ability to unite and heal our community in good times and bad. Together, we can heal.
Dr. Robert Panza, Westfield Pediatrician & WUF Pillar

"We are very much interested in investing in the health and education of local children in need. The Westfield United Fund is an investment in the future of our town as well as our surrounding community."