We are the Westfield United Fund
Our Mission is to strengthen our community by helping members in need.
Our Purpose is to fund quality programs provided by independent agencies approved by the Westfield United Fund. We support programs that meet the needs of families and individuals of all ages, including those with special needs or mental health challenges.
Our Goal is to be a community resource for residents in need, as well as those looking for ways to give back, either financially or through volunteerism.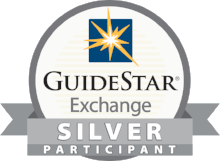 WUF Distributes Funds from Luminary Event

The Westfield United Fund recently presented checks totaling $20,000 to five local agencies to support their mental health programs and services. The donation was made possible by the generosity of Westfield residents who participated in Westfield United by Light, a luminary event organized by Westfield United Fund over the Thanksgiving weekend. On hand for presentation were (left to right) Kathryn Lynch (YWCA Union County), Lindsay Schambach (Imagine), Tom Beck (Jewish Family Services), Deirdre Gelinne (Westfield United Fund), Mary Claire Givelber (Caring Contact), Emily Howell (Westfield United Fund), Carol Pedro (Youth & Family Counseling Services) and Paul Fitzhenry (Westfield United Fund).

Agency Get-Together

Recently, representatives from our agencies got together to share ideas and fellowship. It was our first agency meeting since the pandemic, and it sure felt good to be together again! Special thanks to Lindsay Schambach, Executive Director at Imagine, for hosting the gathering.

L to R: Lindsay Schambach, Imagine, with Deirdre Gelinne & Susan DiIorio, Westfield United Fund

Fund Distribution Makes the Hard Choices

Thank You to the members of our Fund Distribution Committee for their hard work! This group does the due diligence for the WUF, examining the programs we are asked to fund, and determining the best use for your charitable dollars. That's the WUF Difference!

Standing: Megan Brown, Jen Katz, Ben Bryan, Courtney Morrissette, Amy Partridge, Audrey Zavetz, Anne Westpheling, Beth Riordan, Keith Wargo, Emily Howell, Lisa Ciullo. Seated: Mark Ukrainskyj, Committee Chair and Deirdre Gelinne, Executive Director. Not pictured: Jed Kelly.
Who We Are & What We Do
We are proud to be a locally-focused organization, serving people in the greater Westfield area.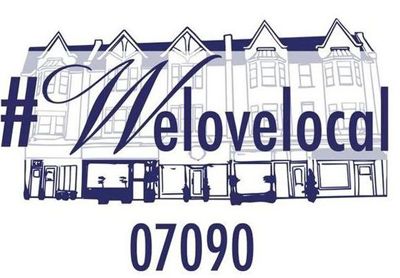 Executive Director Deirdre Gelinne Announces Her Retirement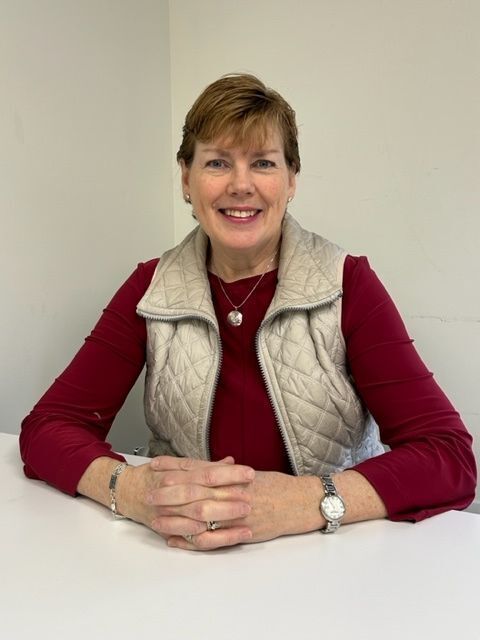 WESTFIELD, NJ (February 15, 2023) – The Westfield United Fund announced today that Executive Director Deirdre Gelinne plans to retire from the community nonprofit organization in July after more than a decade of distinguished leadership and dedicated service.  
Ms. Gelinne was appointed Executive Director in February 2012, succeeding Linda Maggio, who led the organization for 38 years. She moved to Westfield in 1993 to raise her family along with husband Dave, following a career in banking. Under Ms. Gelinne's leadership over the last decade, the Fund has succeeded in raising more than $6 million, including proceeds raised to date in the 2022-2023 campaign.
Upcoming Events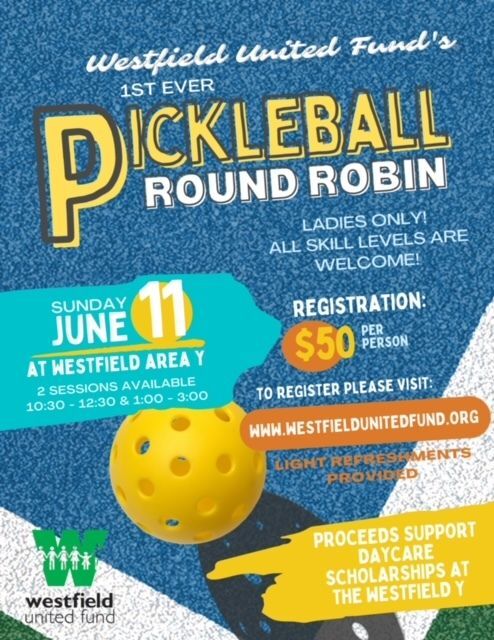 To register for the PickleBall Tournament, go to our Events page or click HERE.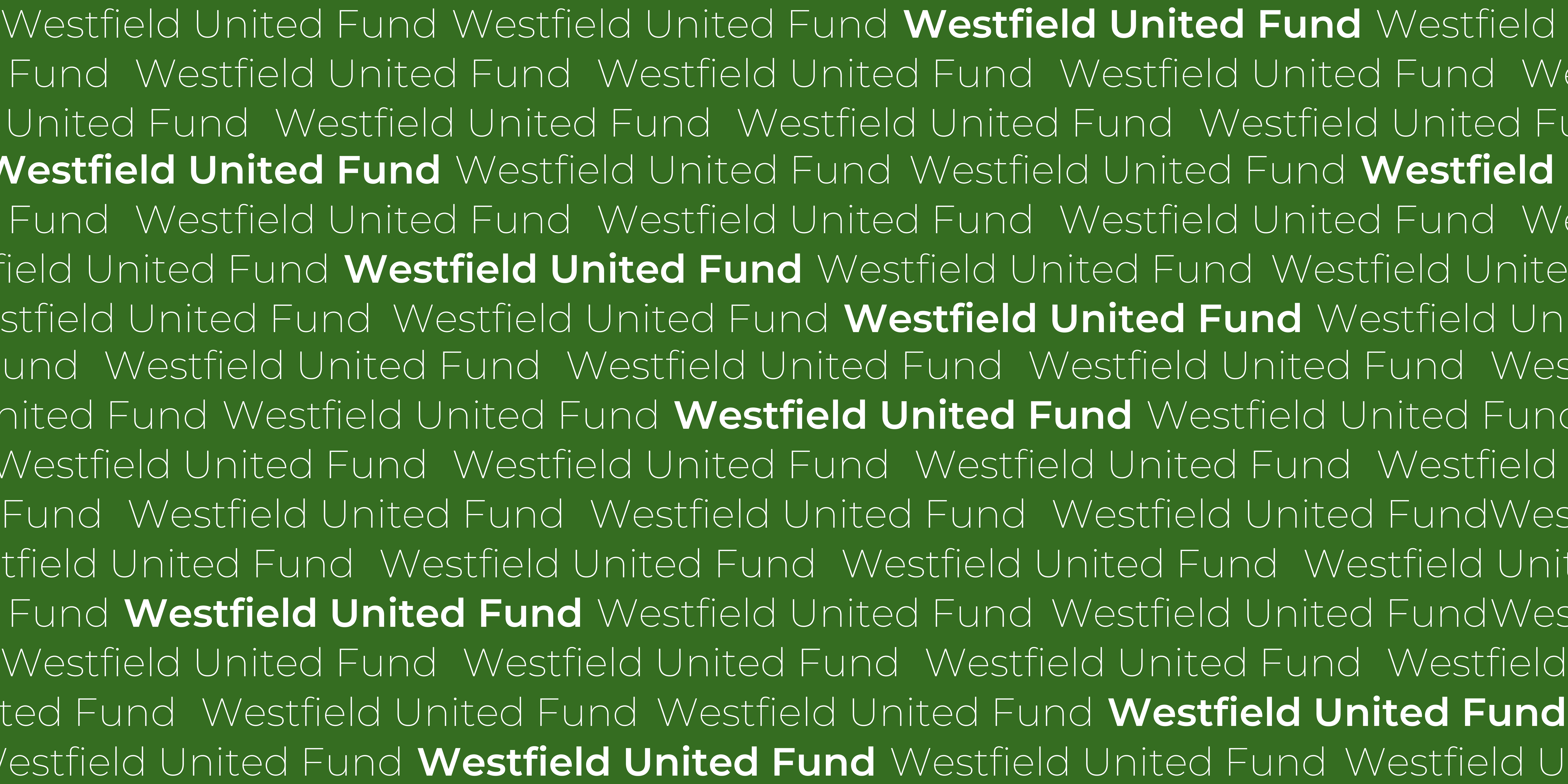 We have the power to improve lives. Generosity has the ability to unite and heal our community in good times and bad. Together, we can heal.
Dr. Robert Panza, Westfield Pediatrician & WUF Pillar

"We are very much interested in investing in the health and education of local children in need. The Westfield United Fund is an investment in the future of our town as well as our surrounding community."