Welcome!
Our mission is to help people in Westfield care for one another, by providing support for the essential programs offered by our local member agencies. We help children, seniors, the disabled, low-income families and people with mental health issues. Together We Make a Difference!

Thanks to all our supporters and volunteers who helped make Mini Golf Madness a Success. We hope you had a great time, and we look forward to seeing you on the course again next year!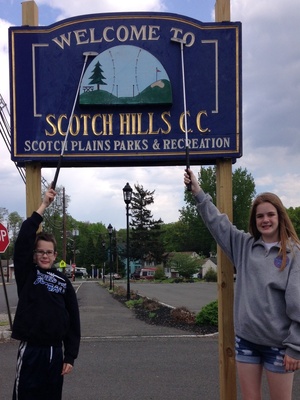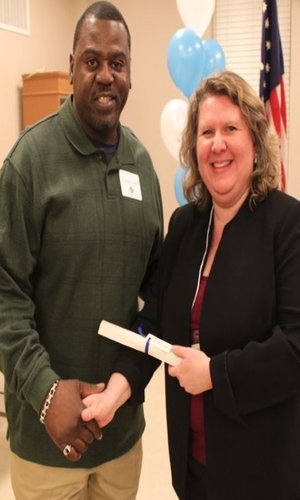 News & Announcements
Gerald's Story

Posted on 03/25/2014

I had the chance to get a great job with NJ Transit, but there was one catch: I needed a high school diploma. I had been out of school for 30 years, but with the help of Literacy Volunteers, I began preparing to take the GED. I met with my tutor, Dawn, every week, and she helped me build my confidence. The first time I took the test, I passed all of the sections except the Math. I missed it by just 4 points!


In the past, I might have given up, but with Dawn's help, I hit the books again, determined to pass before January 1, 2014, when a whole new test was taking effect. I'll never forget how nervous I was when I got that envelope in December. Thankfully, I passed – what a relief! Now I can get that job (with benefits!) and continue my education. Even more important, I'm setting a good example for my kids. Education counts.


Thanks to your support of the Westfield United Fund, 49 students in Union County passed the GED in 2013. For many of them, this is just the beginning. Some, like Gerald, are qualifying for better jobs than they had before, while other graduates are continuing their education at local colleges and universities. Many are voting for the first time, and parents are learning the joy of reading to their children. Their lives have been transformed through literacy, thanks to their hard-working tutors, and to generous donors like you who make their work possible.


Together We Make a Difference!