Welcome to the Westfield United Fund!
Our 2012/2013 campaign ended on April 30, with a grand total of $605,578 raised -- 97% of our goal. Many thanks to all who supported us this year! Next year, with your help, we hope to exceed 100%, so that we can continue to provide more essential services to our community.

Our mission is to help people in Westfield care for one another, by providing support for the essential programs and services offered by our local member agencies. Together we can make a difference in the lives of those we serve, and build a stronger community.

We are grateful for your support!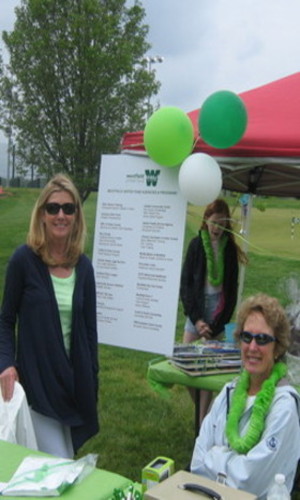 Mini Golf Madness 2013
News & Announcements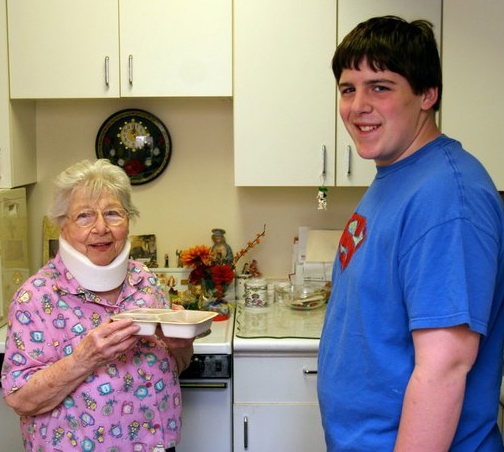 Mobile Meals Helps Grateful Seniors Stay in Their Homes.

Posted by Deirdre Gelinne on 04/05/2013

There's No Place Like Home …

At the end of one of my favorite movies, The Wizard of Oz, Dorothy clicks her heels three times and says, "There's no place like home, there's no place like home …"
That scene is so powerful because we all feel that way … there really is no place where we can be as comfortable and secure as we are in our own homes.

That's why Jeannette and so many other seniors want to stay and "age in place"
rather than leave their homes. Unfortunately, they face many obstacles which make it difficult for them to achieve this goal. Cooking meals can present a major challenge, particularly for a senior living alone. Mobile Meals, one of our member agencies, helps seniors stay in their homes by delivering home-cooked, nutritious meals five days a week.

Most of the cooking and all of the deliveries are done by volunteers – members of our community who take the time to lend a helping hand to neighbors who need assistance. If you have some time to give, please call 908-233-6146 to volunteer. You can also support Mobile Meals by donating to the Westfield United Fund, and help seniors like Jeannette stay in their homes.

Together We Can Make a Difference!