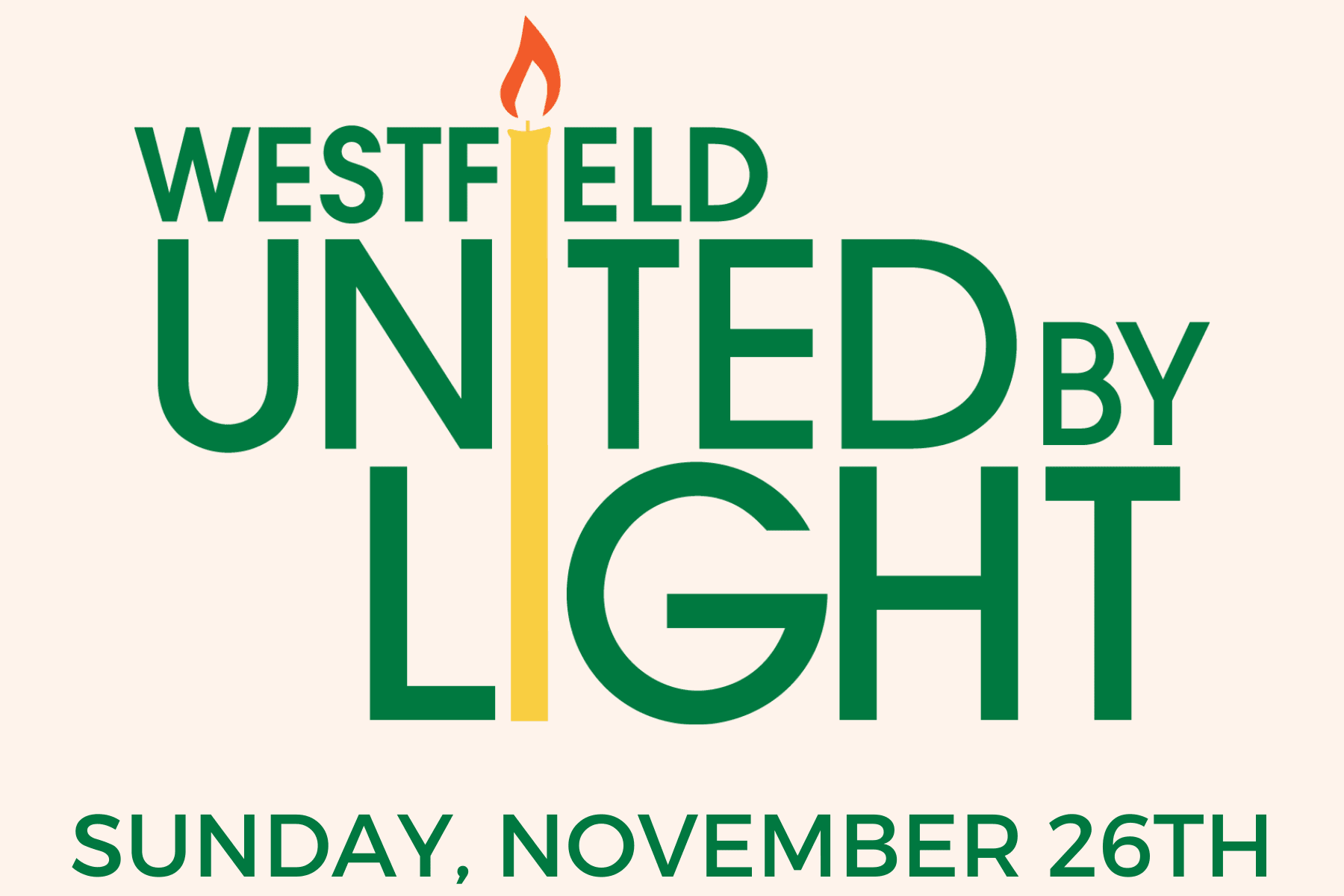 IF YOU FORGOT TO PICK UP YOUR CANDLE KITS, YOU CAN GRAB THEM FROM THE FRONT PORCH OF OUR OFFICE LOCATED AT 133 PROSPECT STREET.  IF YOU'RE LOOKING FOR EXTRA KITS, YOU CAN LEAVE A CHECK MADE OUT TO "WESTFIELD UNITED FUND" IN THE ENTRY WAY.  $20 PER KIT.  DON'T FORGET TO LIGHT YOUR CANDLES ON SUNDAY, NOVEMBER 26TH AT 5PM!
With your help, WUF will once again light up the Town of Westfield on the evening of SUNDAY, NOVEMBER 26, 2023 to Shine a Light on Mental Health. In the spirit of the Thanksgiving season of gratitude and service, please purchase candle kits to line your curb, driveway, and pathways.
Kits are $20 each and include 10 candles, 10 paper bags, 10 cups and sand, as well as set-up instructions. Pro tip: Luminaries should be placed about 2 feet apart, so one kit will cover about 20 feet.
The first $20K raised from this event will go to support mental health programs at WUF agencies:
Crisis Hotline at Caring Contact
Group Grief Counseling for children and families at Imagine
Non-denominational Counseling for children and families at Jewish Family Service
Affordable Outpatient Counseling at Youth & Family Counseling
Art Therapy for teenage victims of domestic violence at YWCA Union County
Funds raised in excess of $20K will be distributed across WUF's other 15 member agencies.
Kits will be available for pick-up at the Westfield Memorial Pool parking lot on Friday, November 17th and Saturday, November 18th. You will receive a reminder notice with more information by Tuesday, November 14th.
Please FOLLOW US on facebook and instagram to see pictures from this illuminating event!