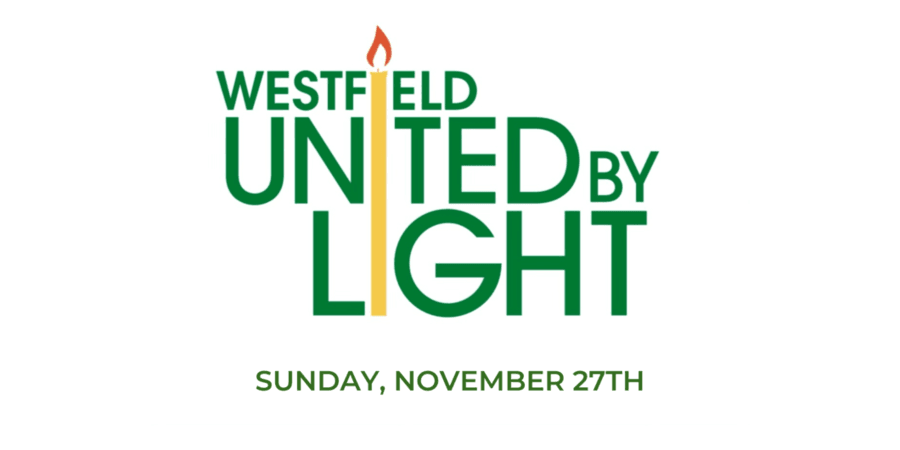 With your help, WUF will light up the Town of Westfield on the evening of Sunday, November 27, 2022 to Shine a Light on Mental Health. In the spirit of the Thanksgiving season of gratitude and service, please purchase candle kits to line your curb, driveways, and pathways.
Kits are $20 each and include 10 candles, 10 paper bags, 10 cups and sand, as well as set-up instructions. Pro tip: Luminaries should be placed about 2 feet apart, so one kit will cover about 20 feet. ORDER BELOW.
Funds raised from this event will go to support mental health programs at WUF agencies, including Caring Contact (crisis hotline), Imagine (grief support for children and families), Jewish Family Service (non-denominational counseling for children and families), Youth & Family Counseling (outpatient mental health counseling), and YWCA Union County (support for teens impacted by domestic violence). A list of mental health resources will be provided with each kit.
Kits will be available for pick-up at the Westfield Memorial Pool parking lot on Friday, November 18th and Saturday, November 19th. You will receive a reminder notice with more information by Tuesday, November 15th.