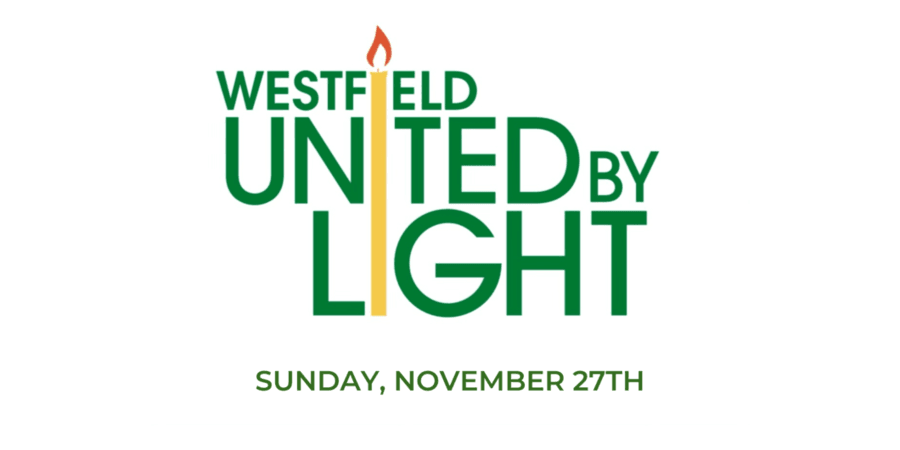 With your help, WUF will light up the Town of Westfield on the evening of Sunday, November 27, 2022 to Shine a Light on Mental Health. In the spirit of the Thanksgiving season of gratitude and service, please purchase candle kits to line your curb, driveways, and pathways.
Kits are $20 each, and include paper bags, cups, candles and sand, as well as set-up instructions. A list of mental health resources is also included in each kit. ORDER BELOW.
Proceeds from the sale will be donated to local mental health programs offered by agencies affiliated with the WUF, including Caring Contact (crisis hotline), Imagine (grief support for families who have lost a loved one), Jewish Family Service (non-denominational counseling for children and families), Youth & Family Counseling (mental health services for all ages), and YWCA Union County (helping children suffering from domestic abuse).